Guardian Celebrates Chinese New Year 2020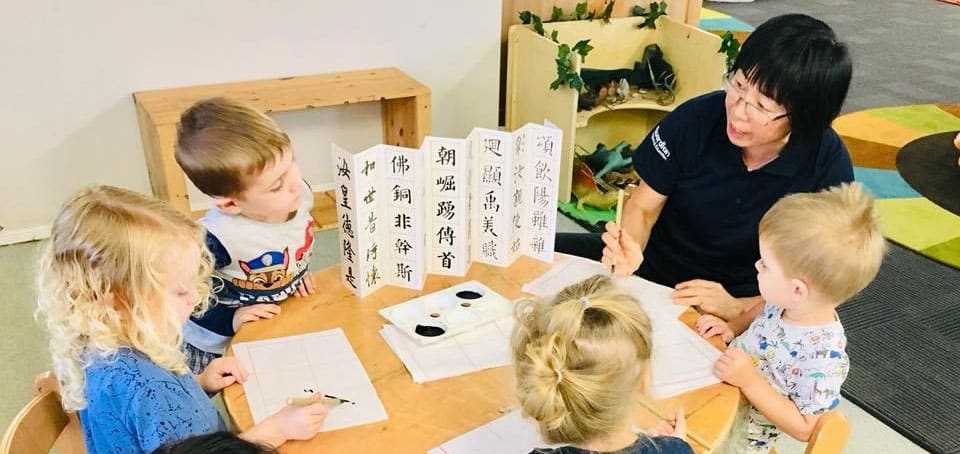 At Guardian, we make it a focus to celebrate diversity and uniqueness by embracing an array of cultural customs and building a strong relationship with our local communities.
Throughout January, the children and Educators have explored Chinese New Year and its many facets, through a series of celebrations, activities and learning experiences.
Here, three Guardian Centres share how they have celebrated so far.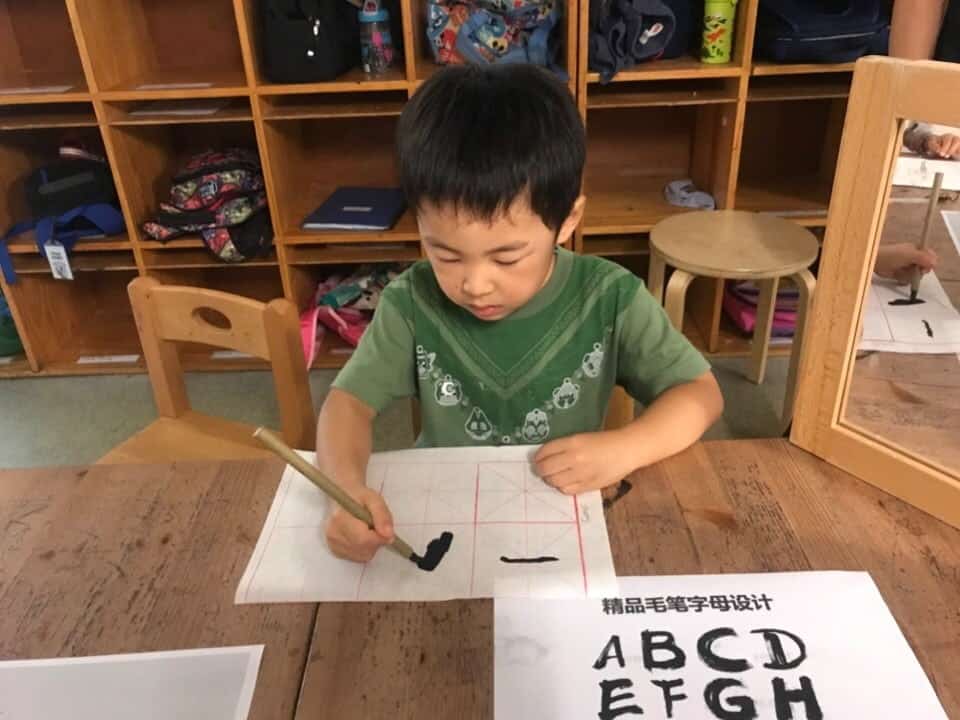 "We've been having a lot of discussions this month around Chinese New Year. The children's interest began while looking at different cultures and celebrations around the world. When we explored Chinese New Year, our Chinese Educator gave us a lesson on what the event is and how it is traditionally celebrated. Many of the children who have Chinese backgrounds shared how they celebrate as well, including certain foods, visiting family, and plans to visit China.
For our celebrations, the children watched a video clip of a dragon dance, read books on Chinese culture and participated in a range of experiences, including making paper fans, paper roll hangings and cardboard decorations. A highlight of the day was our Chinese calligraphy experience, where the children used a traditional brush and ink to express their artistic capabilities."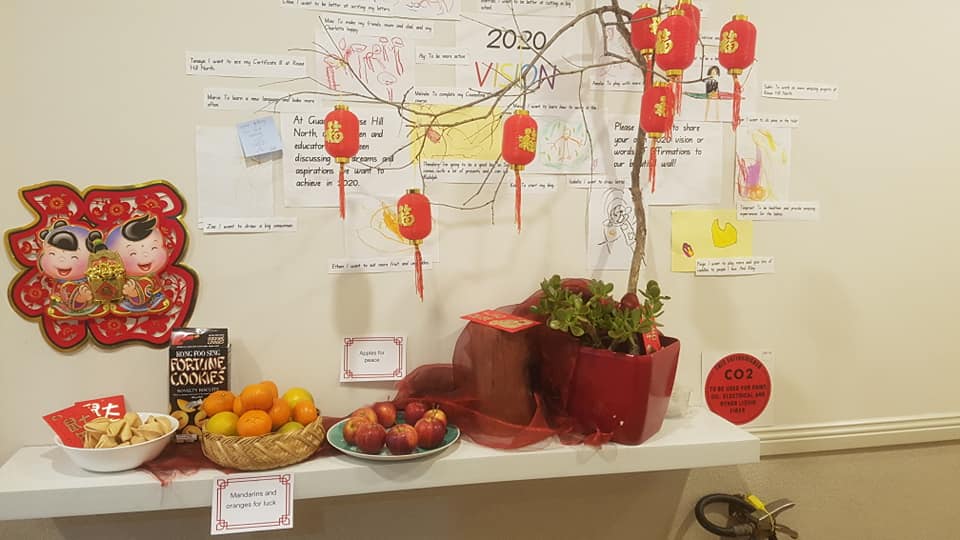 "At Rouse Hill North we feasted on a special Chinese New Year menu. We were also blessed to have one of our Educators, Snow, her daughter Hannah and one of our mothers come and do a dumpling masterclass with us. The children had a chance to practice folding and pinching the dumping pastry while we quizzed Snow on her family traditions. 
Her grandmother used to make her a bowl of soup containing one very long noodle, especially for Chinese New Year. If the noodle was stretched out it would have been taller than her.
What an amazing way to celebrate before the Australia day weekend. The celebration was another example of how wonderful it is to live in a country where we can share so many other amazing cultures. Thank you so much ladies."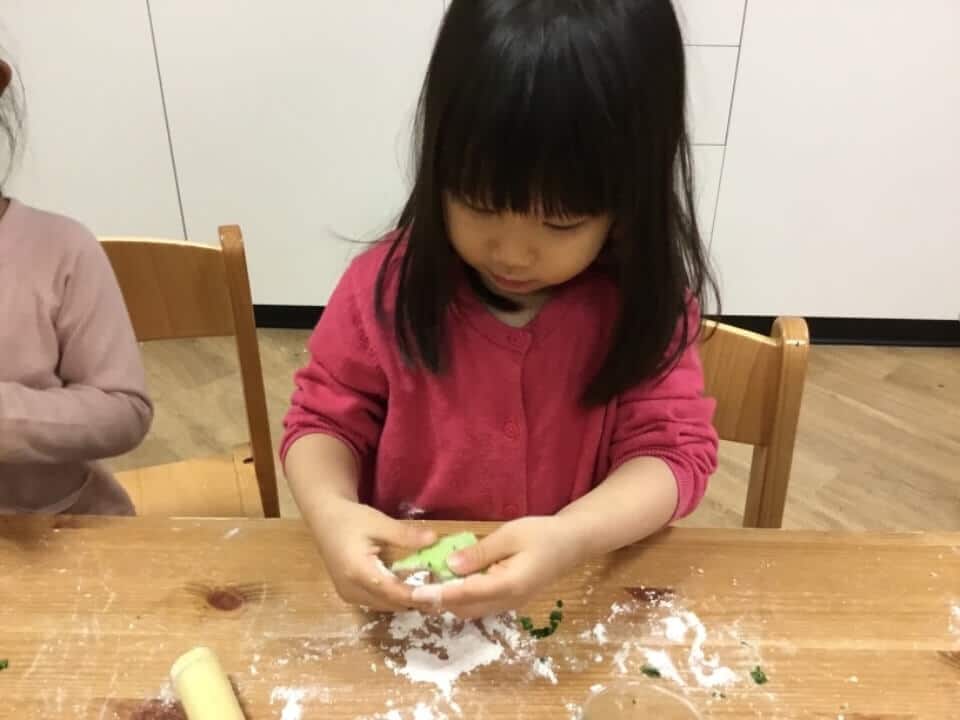 "The children and Educators at George Street shared their cultures with their peers by celebrating Lunar New Year Eve together. The children learnt to respect the diversity of different cultures through various explorations and engagements, such as cooking experiences, wearing traditional Chinese costumes and group discussions.
The children were keen to learn how dumplings would play a part in our garden to plate initiative. They washed leafy greens that were picked from our garden, observed how the Educators chopped them for the filling, made green coloured dough using vegetable juice and used bamboo rolling pins to prepare the dough for the filling.
One of our Educators also brought in her traditional dress that she wears during celebrations. The children enjoyed examining the intricate patterns on the garments and their details, and were eager to get dressed up and embrace the Lunar Year spirit. 
We then hosted a group discussion exploring items that would be used for the Lunar New Year celebrations. One of our Educators, Linda, showed the children images of Chinese traditional food, dragons and red envelopes. She posed a question to the children about what they thought they were used for. While some children knew, others came up with their own theories about the items and their purpose."
Looking for the right Childcare Centre for your Family?
Submit your details and a member of our Concierge Team will be in touch to discuss what you need and how we can help you experience something more than childcare.

We'll be in touch soon.