Children at Guardian Phillip Street Connect with Friends via Zoom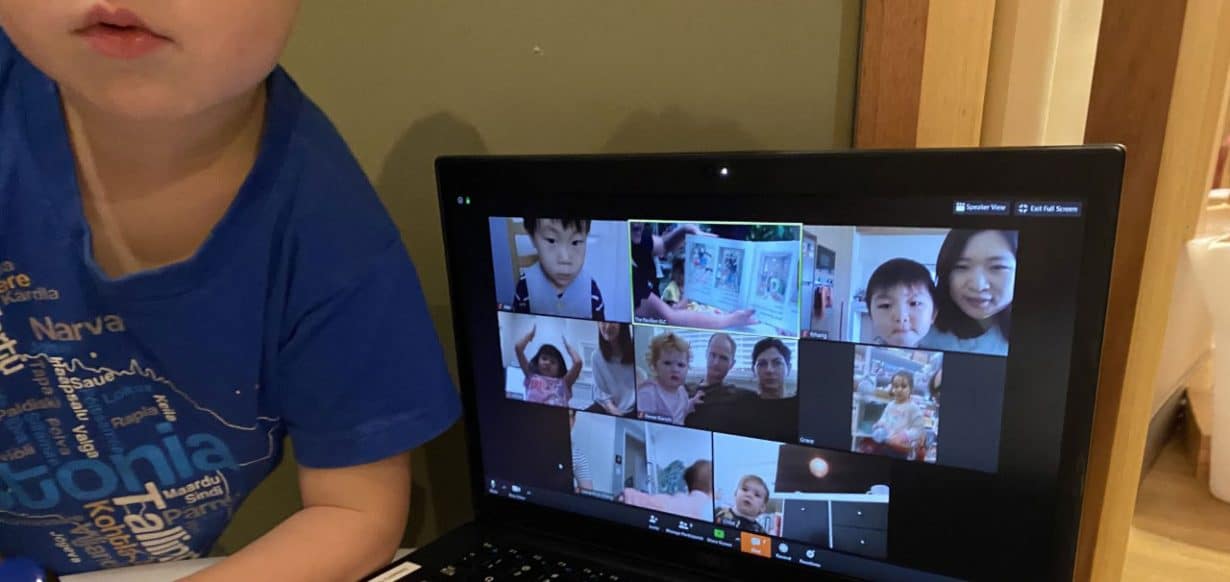 To adapt to the current climate, the team at Guardian Childcare & Education Phillip Street have launched weekly Zoom calls to connect the children with their friends self-isolating at home.
"We were inspired to test out Zoom as I'd been Facetiming with some of our families at home and the children were asking where their friends were," shares Centre Manager, Harriet.
"After a reflection between the team, we decided that we should set up a Zoom call maybe once or twice a week to allow the children to participate in our learning no matter where they are."
Organising the Centre's first Zoom call was straightforward, with the team sending out an invitation via Storypark and then scheduling a suitable time for everyone to join.
Harriet hosted the call with Assistant Centre Manager, Angelika, and planned to read the children a story and sing together like they normally would during story time.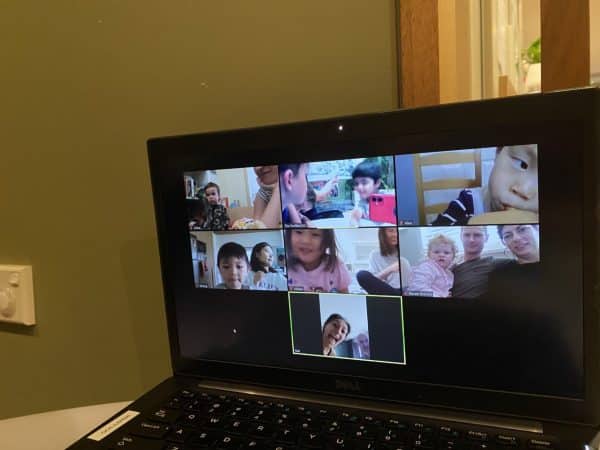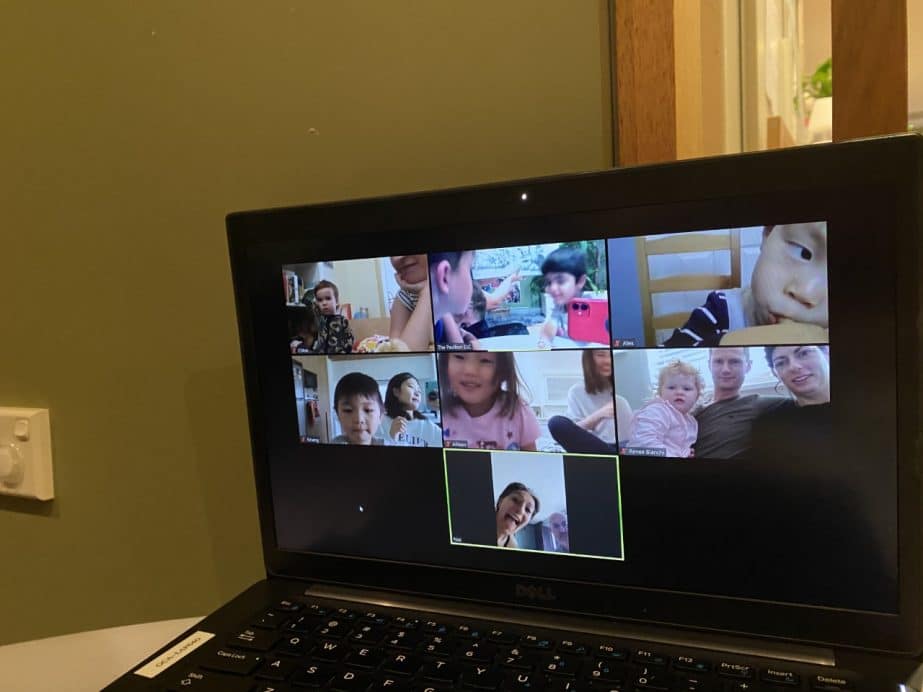 "We were very excited to see so many children and parents on the other side of the call," says Harriet.
"At the beginning the children were very excited and really intrigued as to what was happening. There was lots of waving and calling each other's names."
"While Angelika read a story, I could hear children in the background laughing and participating. 
"After we finished the book, I asked the children what they wanted to sing and they chose Little Bunny Foo Foo. I began singing like I normally would and they sang along with me doing the actions. It was very cute."
Harriet and the team have been working hard to keep their program as normal as possible, whilst focusing on keeping families connected and safe.
"We've received a lot of encouragement for our Zoom classes, and our families are really grateful to still be included in the Centre, even if they can't physically be here," shares Harriet.
"The children have shown a lot of empathy for their friends who are unable to attend the Centre, and are really happy to still be connecting with them online."
"I'm now looking into organising a Guardian pen pal program, so that children from Guardian Centres across the country can write or send art to each other."
"With Australian families spending their leisure time at home, I thought it'd be lovely for the children to receive handwritten letters of artwork and hopefully develop new friendships."
Harriet and the team look forward to continuing their weekly Zoom classes and exploring further ways to connect with families online.
Looking for the right Childcare Centre for your Family?
Submit your details and a member of our Concierge Team will be in touch to discuss what you need and how we can help you experience something more than childcare.

We'll be in touch soon.