Celebrating the Graduation of Senior Classes at Guardian Centres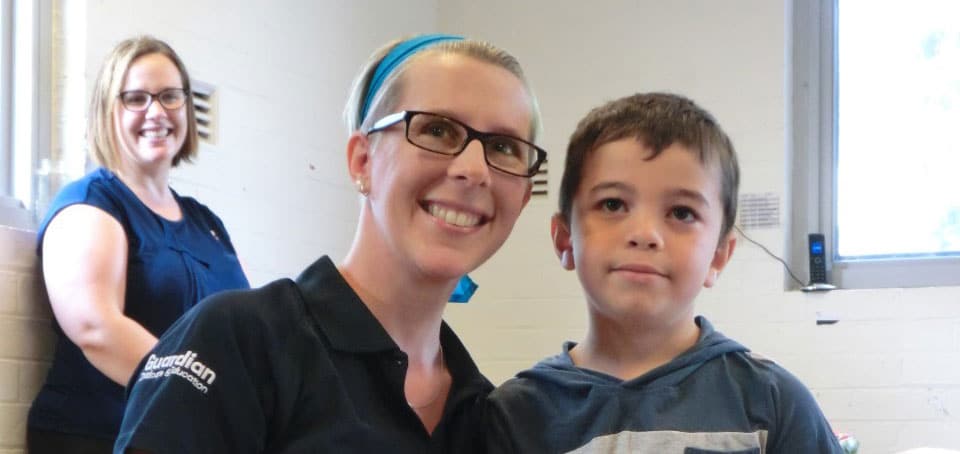 Every year, we say goodbye to so many amazing children who are heading off on their next journey to big school. Many children who have been with us since birth, and have bonded with our Guardian teams over the years.
While they are bittersweet goodbyes for our Educators, we couldn't be more thankful for caring for your children and proud as we watch them head off into the world.
Here, four Guardian Centres reflect on their recent graduation celebrations and ceremonies.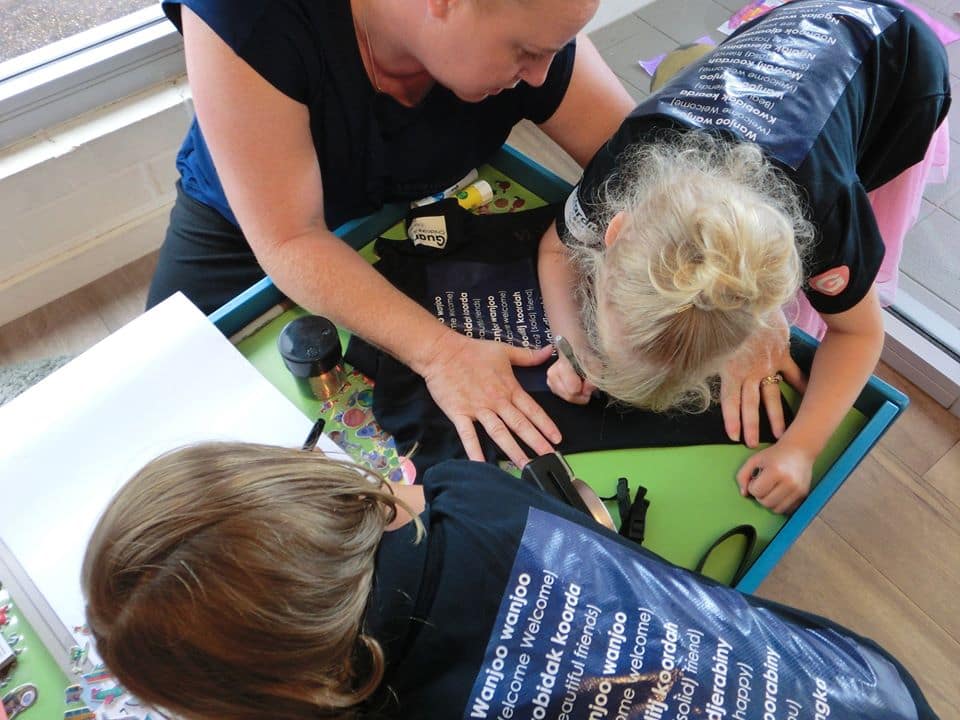 "Our celebration today began with the children singing a Wanjoo song and the Acknowledgement of Country together with Miss Monika for the last time.
Each child was presented with their own calico bag of goodies including a stainless steel drink bottle with their initials on it (just like Ms Monika's), a personalised celebration certificate, and a customised shirt, before coming together for their group photo.
The children and their families enjoyed a morning tea organised by our wonderful Miss Natasha, a photo booth using an old fashioned Polaroid camera and the opportunity to create a scrapbook page of the day with their families.
The children all took turns to sign a special graduation shirt for our Centre and many took the opportunity to create some beautiful thank you cards for us."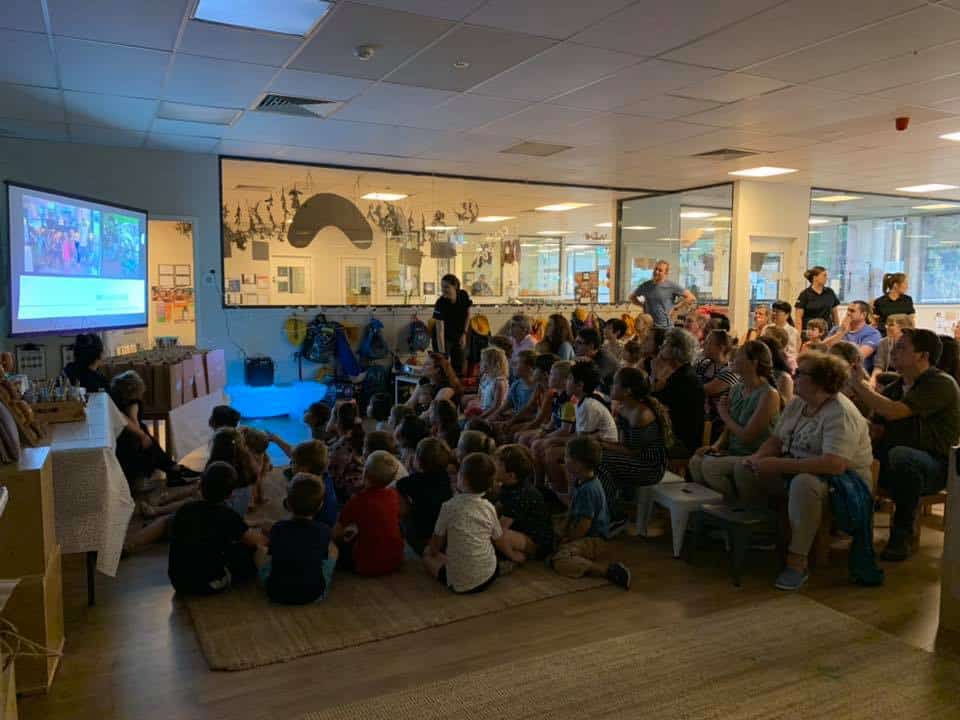 "Yesterday we said farewell to our children who are off to big school this year. 
It was such a meaningful and authentic celebration put together by the wonderful Cathrine and Christina. 
These ladies deserve recognition for doing such a fantastic job. I only wish we took some videos of the dance party that followed."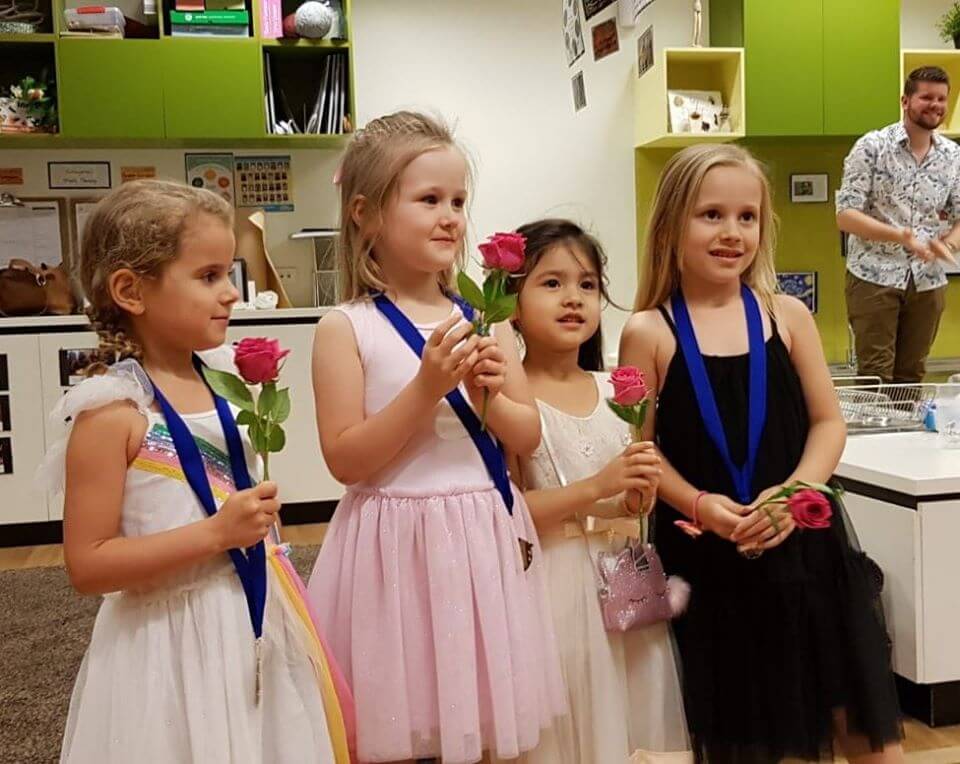 "The Kindergarten children at Underwood had an amazing evening celebrating their journey of moving up to big school and a wonderful year in kindy.
Children had the opportunity to be part of planning the graduation as they were invited to commence the Acknowledgment of Country with confidence and present a beautiful song, which they enjoyed singing with their friends.
Our teachers and Educators are honoured to be part of the children's lives and the opportunity to be researchers with them, watching their curiosity, energy and creativity blossom in their journey of learning in Kindergarten.
We wish them all the best in their future endeavours and we will always be interested in where they will go and do. Congratulations Class of 2019."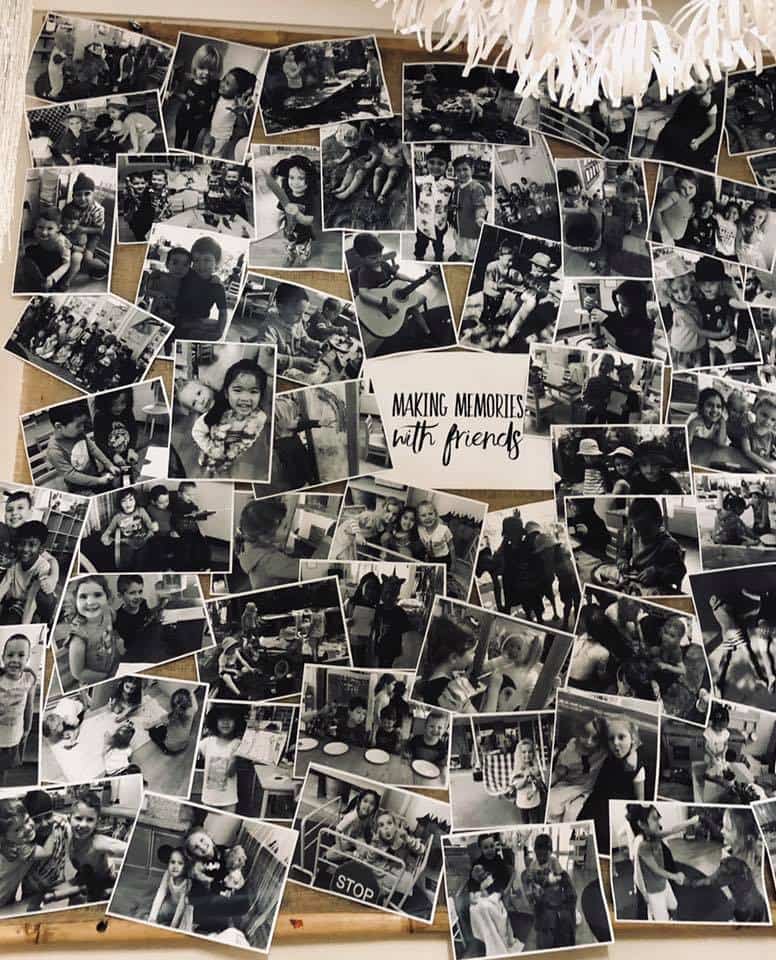 "Our Class of 2019 Celebration was a beautiful way to end the children's time with us. The hardest part of the whole year is saying goodbye to these amazing little people.
Well done to our Preschool room Educators for all the hard work they've put in this year, and for making the parents and families get a little teary with their presentation. A wonderful evening was had by all, especially the children."
Looking for the right Childcare Centre for your Family?
Submit your details and a member of our Concierge Team will be in touch to discuss what you need and how we can help you experience something more than childcare.

We'll be in touch soon.