---
---
In Conversation with Eloise Edmonds | Centre Manager of Point Cook East
7th July 2020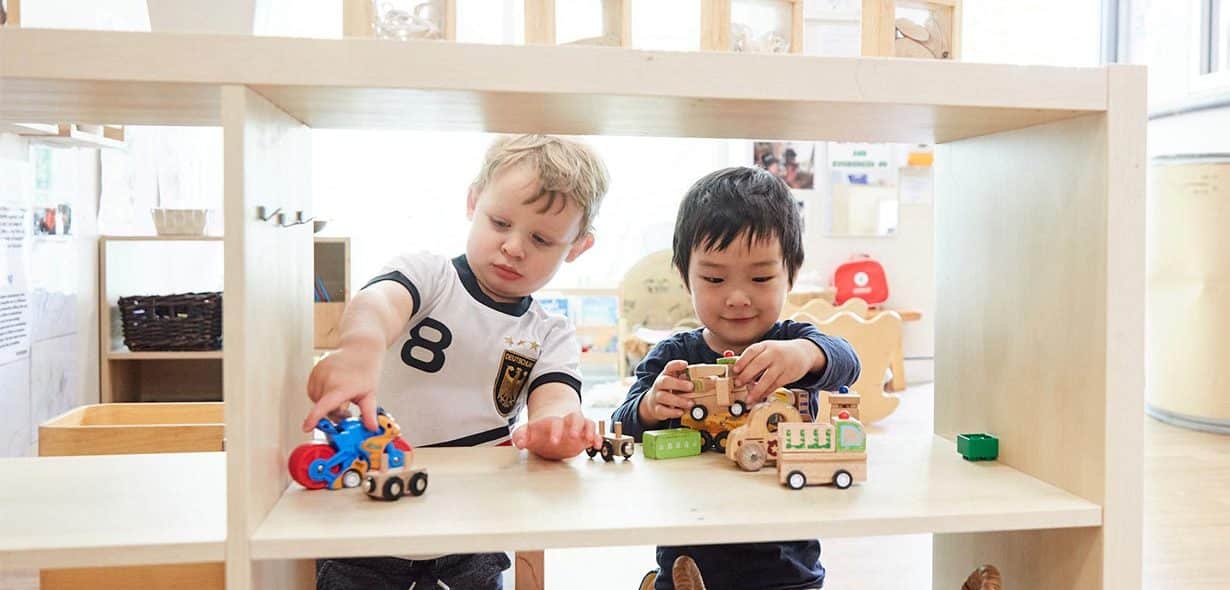 Eloise is the Centre Manager for Guardian Point Cook East – a spacious Centre that boasts a community garden and three large outdoor areas for each age group where children explore and learn. Here Eloise shares a little about herself and what she's learned after two decades working in the childcare sector.
Tell us a little about your time working in early childcare and education
I have been in the early childhood industry for over 20 years and have been a Centre Manager for 15 years. I graduated with my Diploma of Children's Services and once in the field, quickly took a liking to the management side of the business. I have worked in both private and corporate services throughout this time. 
What have you learnt about children during your 
career
?
I have learnt that children have rights. That they can be in charge of their own learning and that they need a secure and trusting relationship with Educators to develop to their full potential. I have also learnt that lasting relationships come from educating and caring for children. 
How would you sum up your approach to teaching?
That everyday brings with it some challenges, but by having a clear, consistent routine that allows for flexibility, children soon become aware of and in charge of their learning. Because they are trusted as competent learners who have clear expectations. 
What is your fondest memory working in childcare?
The relationships I have made with families at the Centres stand out for me. From the Christmas parties to school leavers or new babies; the family relationships I had made during these times are the things that sit high in my heart. 
What excites or inspires you most about working with children and why?
That we mean so much in their lives outside of their home, and the secure attachments that form are priceless. Having children of my own, the trust you place in the village around you to help mould and raise your child, is priceless. 
5 fun facts about 
Eloise
I love craft

I once got stuck on a roller coaster at Moomba and the fire brigade had to get us down!

I love to travel

I am a Da

ddy's

girl

Stationary gets me excited!
---
Looking for the right Childcare Centre for your Family?
Submit your details and a member of our Concierge Team will be in touch to discuss what you need and how we can help you experience something more than childcare.

We'll be in touch soon.
You May Also Want to Read This