---
---
In Conversation with Danielle Batch | Centre Manager of Point Cook West
7th July 2020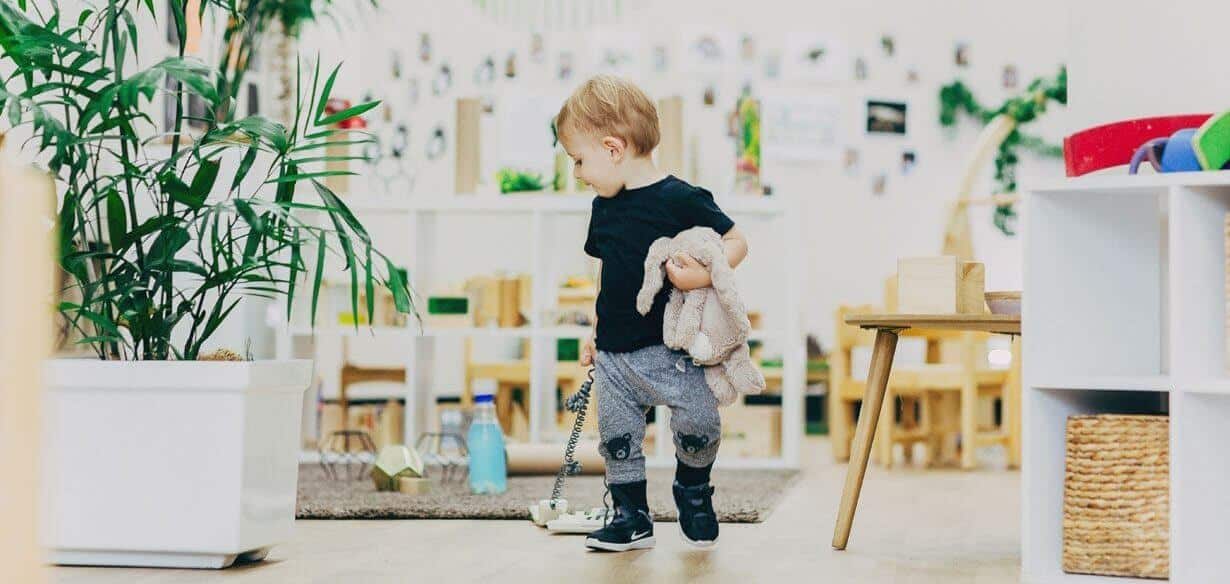 Danielle is the Centre Manager for Guardian Point Cook West – a Centre with light-filled indoor spaces, three large outdoor areas, art, gardening, music and French programs, and a thriving community garden. Here Danielle shares a little about herself and what she's learned after a decade working in the childcare sector.
Tell us a little about your time working in early childcare and education
I started my journey in the early childhood sector back in 2009, within my first two years I became a lead educator. I stepped into a management role as an Assistant Director in 2018 and worked my way up in the Centre Manager role in 2019. I have worked across all age groups and also have experience working with children with special rights.
What have you learnt about children during your career?
That children are very capable and resilient. This became more obvious during the recent global pandemic – the children were able to adapt to different situations quickly in a positive way. They each have their own individual voices and ways of sharing that with adults.
How would you sum up your approach to teaching?
Fun, engaging and inspiring!
What is your fondest memory working in childcare?
When we received our Exceeding rating at Point Cook West!
Why did you choose to work for Guardian?
I can see the vision that Guardian has for the future of childcare, and their promise to employees. The support we received throughout COVID as a CM was amazing – especially the support from our CEO communicating with us every day.
What excites/inspires you most about working with children and why?
Being part of each child's individual learning and watching them grow from infancy to graduating kinder is very rewarding.
5 fun facts about Danielle
I am a mum of 3 boys
My favourite food is coconut
I love a good outdoor adventure
I share my birthday with my dad and my sister shares her birthday with our mum
I love to read in my spare time.
---
Looking for the right Childcare Centre for your Family?
Submit your details and a member of our Concierge Team will be in touch to discuss what you need and how we can help you experience something more than childcare.

We'll be in touch soon.
You May Also Want to Read This