---
---
In Conversation with Adam Sloan | Centre Manager of Richmond
28th April 2021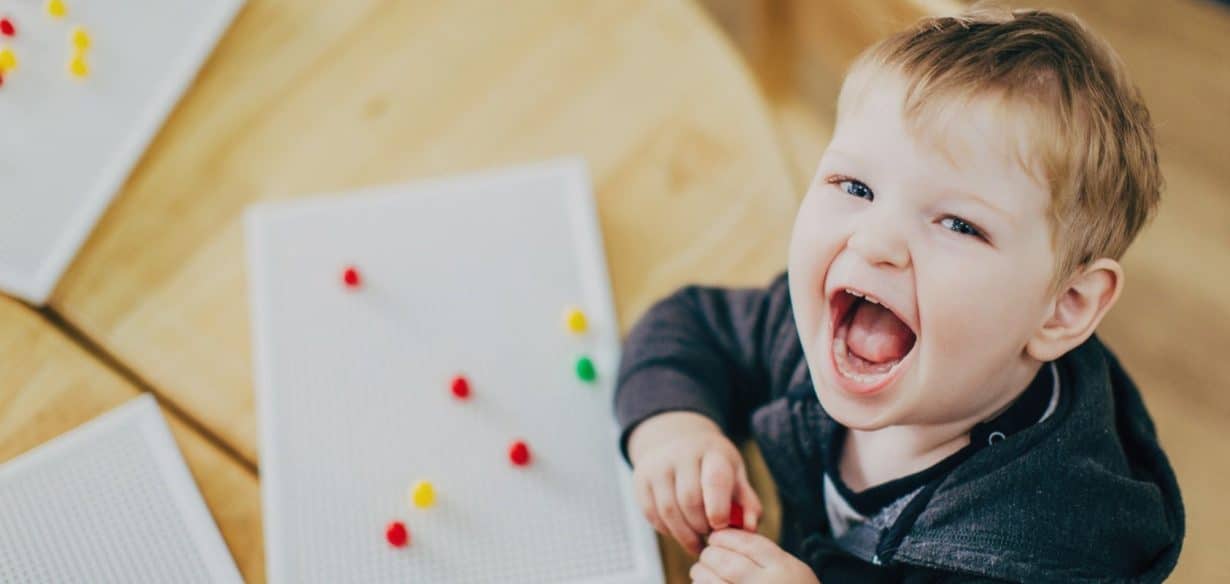 Adam is the Centre Manager for Guardian Richmond – a spacious Centre that boasts two outdoor areas, an art studio, vegetable gardens, a STEM atelier, and alfresco dining where children and families enjoyed shared meals. Here Adam shares a little about himself and his passion for early education and care.
What are you most amazed by in your job?
I am amazed everyday with the personal growth and development of every child. The experiences that we offer support our children to scaffold their learning and build on prior knowledge. I am excited to watch and learn alongside the children everyday.
What do you love most about your Centre? 
Our open plan spaces provide children with opportunity to explore and engage in a range of intentional experiences. Our dedicated teachers move with the children in their established routines and rituals to guide the learning and interactions. It's so lovely to watch children learn and grow
What are you most excited and passionate about when it comes to working with children and supporting them on their exciting learning journey? 
I am passionate about building relationships with the children and the community. I see the fostering of trust with families and children the key to being able to provide an exceptional educational experience. I love the 'lightbulb' moment when we learn to do something independently and that sense of achievement when you have been able accomplish a task or a new skill. I want to instil the love of learning to everyone at Richmond.
What's the number one piece of advice you would give to a family in the process of choosing a childcare Centre? 
I would encourage the family to look through the entire centre, not just the initial room their child will start their care journey in. The reason for this is the importance of havig a holistic understanding and feeling of how the centre, team and community makes you and your family feel when walking through the spaces. Especially as your child will transition between classrooms throughout their journey.
Why did you choose to work for Guardian? 
After 13 years of teaching Primary School, I saw a fantastic opportunity to support children in becoming life-long learners and complimenting early education as children transition into formal educational settings. Guardian offer a great curriculum that prepares children for learning so many new things in so many varied ways.
5 fun facts about Adam
I have a beautiful Labrador named Tucker
I love going out for breakfast
My favourite food is food!
I love to travel and use my holidays to explore new countries/cities
Laughter brings me joy.
---
Looking for the right Childcare Centre for your Family?
Submit your details and a member of our Concierge Team will be in touch to discuss what you need and how we can help you experience something more than childcare.

We'll be in touch soon.
You May Also Want to Read This