In the Kitchen: Immune Booster Soup Recipe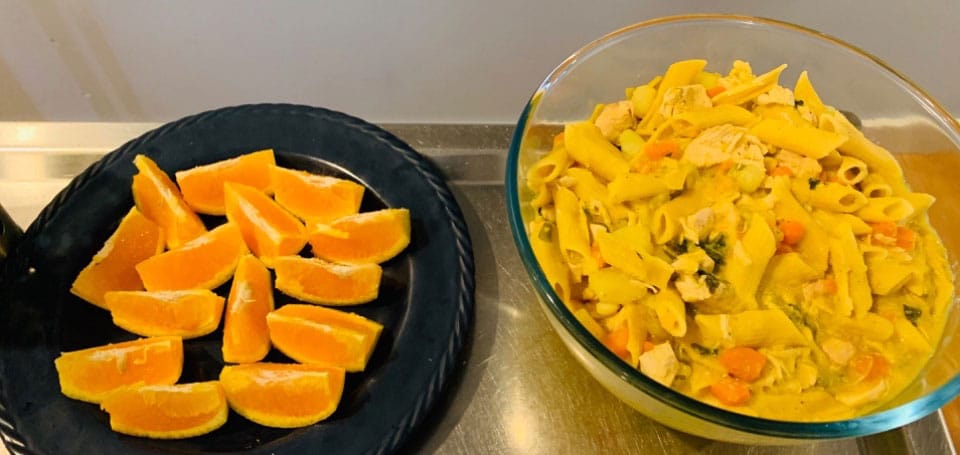 Taking inspiration from her grandmother's home cooking, Guardian Childcare & Education Freshwater cook Geimi, has created an Immune Booster Menu for the Centre.
Geimi has a world of experience in the food and health industry, having spent over 10 years working in the health system in the Dominican Republic in roles such as cooking, catering and working alongside dieticians. 
Geimi then built up her experience in a number of childcare centres across Australia before joining Guardian Freshwater, excited to work in a Centre whose approach to food and nutrition aligned with her own.
"As a child, I lived with my grandmother in the Dominican Republic and loved experiencing her cooking," says Geimi.
"My grandmother believed in the healing power of chicken soup, which meant it was regularly prepared in our house, and even more often when one of us grandchildren was sick."
"With this inspiration in mind, I created an Immune Booster Menu for our Freshwater Centre, with soup forming a core component of the daily menu."
After posting a video preparing the Immune Booster Soup on Storypark, Geimi had an overwhelmingly positive response from the Centre's families. 
"We selected this recipe to share with our families, and the wider Guardian Community, as we know that it is one of the children's favourite meals and one that can easily be replicated at home," shares Centre Manager, Petra.
"Many families have commented on how they are going to recreate this recipe and how they greatly appreciated the immunity boost focus during this time."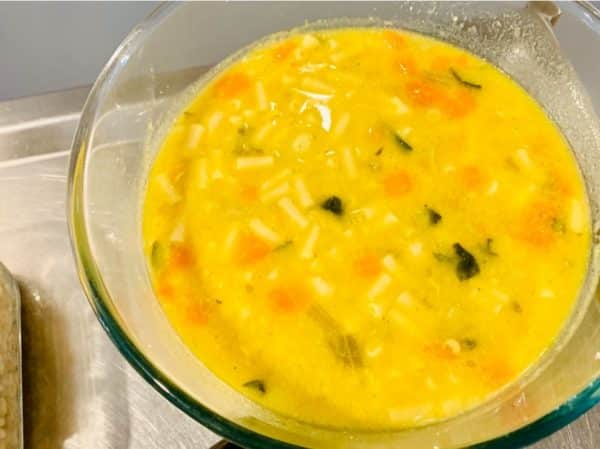 Immune Booster Soup Recipe
Ingredients
Half a pumpkin

1x zucchini

4x potatoes

3x carrots

Handful of spinach

A packet of pasta

500g chicken

Spice paste (garlic, onion and herbs or spices of your choice. Optional extras include celery and capsicum)

Tbsp oil

Tbsp vegetable stock

3-4 cups of water
Method
Cut chicken into small pieces and cook in a large pot or fry pan until lightly browned.

Cut vegetables into cubes and add to chicken mixture, cooking for 10 minutes.

Add water, vegetable stock and a few spoons of your spice paste to the pot and stir to combine.

Once vegetables are softened, take off heat and combine with pre-cooked pasta and spinach.
Looking for the right Childcare Centre for your Family?
Submit your details and a member of our Concierge Team will be in touch to discuss what you need and how we can help you experience something more than childcare.

We'll be in touch soon.
You May Also Want to Read This