---
---
Guardian Freshwater Develop At-Home Learning Experiences for Families
23rd April 2020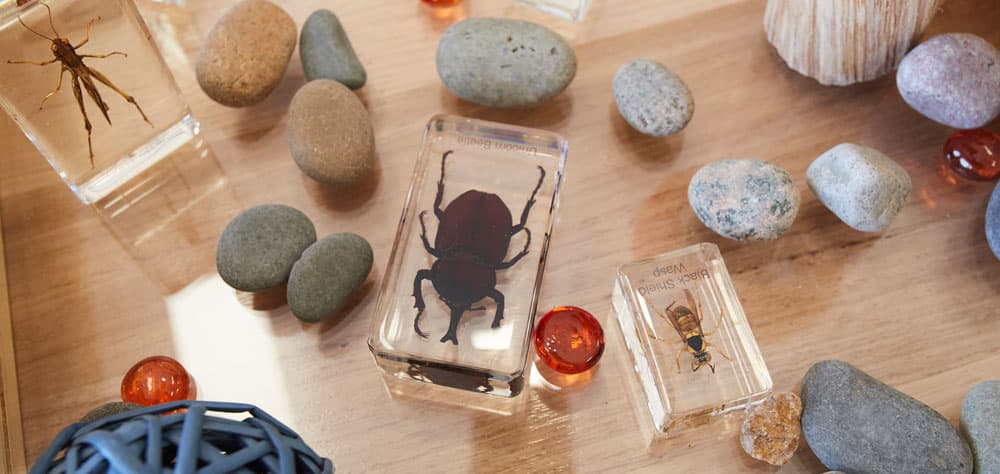 The team at Guardian Childcare & Education Freshwater have developed a comprehensive list of at-home learning experiences for families in self-isolation to utilise.
"Through communicating with our families, we were able to identify that they had concerns about how they would continue their child's learning journey at home while unable to attend our Centre," shares Centre Manager, Petra.
"As Educators, we have well-develo
ped knowledge and understanding of our children, such as their approaches to learning, interests, strengths and knowledge, and want to support them while they are at home."
"With this in mind, we created the learning experiences list for families, which is a series of detailed literacy and numeracy experiences that can be used in addition to the resource boxes that we recently delivered."
The learning experiences list allows children that are not physically at the Centre to be included in the programming and learning process, and for their learning journey to continue alongside their peers and Educators.
"The list features a wide range and variety of learning experiences that are suitable for children from the nursery all the way through to preschool," says Petra. 
"Many of the experiences also have additional details for children that are looking for further challenge and extension of learning, and can be adapted depending on the child's skill set." 
Since sending out the learning experiences list and resource boxes, Petra and the team have received an abundance of positive feedback from families.
"Families have shared that the learning experiences have provided them with reassurance that they can continue to plan and implement meaningful and enriching learning experiences with their children at home," shares Petra.
"It makes us very happy to hear that the list is helping families during such a stressful time."
"We've loved seeing how they are completing the experiences at home, and what the children think of each experience."
Back at the Centre, the team have embraced the opportunity to spend more one-on-one time with the children attending, and are brainstorming further experiences and resources to create for families.
"Guardian Freshwater has a strong presence in the community, and we have worked hard to build and maintain respectful relationships with our families," says Petra. 
"It feels like COVID-19 has brought our community even closer together, and we are grateful for the continued encouragement and support from our families during this time."
---
Looking for the right Childcare Centre for your Family?
Submit your details and a member of our Concierge Team will be in touch to discuss what you need and how we can help you experience something more than childcare.

We'll be in touch soon.