Exploring Who We Are and Where We Belong at Guardian Arthur Street
To build relationships and celebrate the new preschool children enrolling at Guardian Childcare & Education Arthur Street in 2020, the Centre's teachers and Educators recently explored the concept of being and belonging. 
Here, Early Childhood Teacher, Taylor, reflects on how the preschool children explored the concept of being and belonging through activities and learning experiences, and the results of the exploration.
By Early Childhood Teacher, Taylor 
Being and belonging is something we are very passionate about at Arthur Street. As I came back from holidays in January, I was feeling nervous about the changes to my group and brainstormed how I wanted to welcome new children to our preschool community, as I imagined that some children would be feeling more nervous than myself.
To get started, I invited all of the families to email me three to five photos of special memories from their summers. Once I had snapshots for each child, I created a slideshow presentation and invited the children to share and tell stories about the chosen photographs.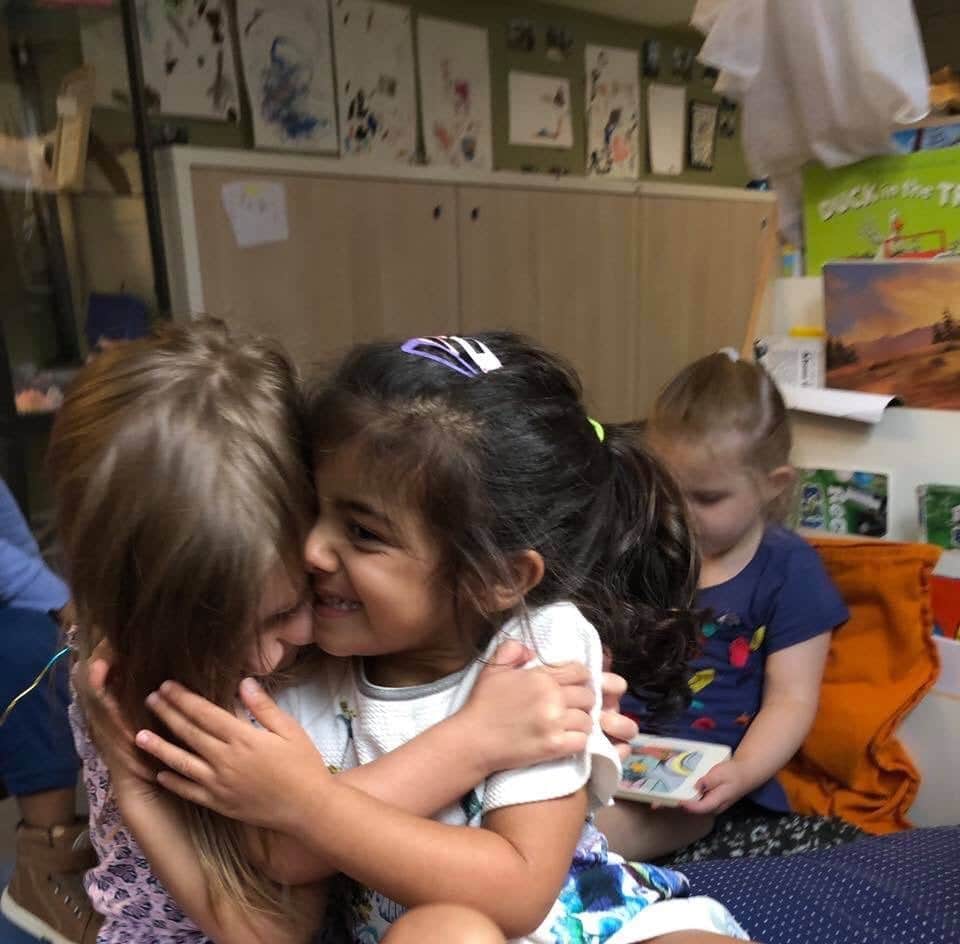 As we are practicing raising our hands for a turn to speak, the children had the opportunity to welcome questions from those with their hands raised. 
It was especially heartwarming to see them use the same phrases as I do, such as "Louis thank you for raising your hand, what would you like to say?"
In order to support the children in getting to know and respect each other, we have also been reading Have You Filled Your Bucket Today?, a book exploring daily happiness. 
The children have truly taken to the lessons in the book of spreading kindness to all their peers, which is lovely to see.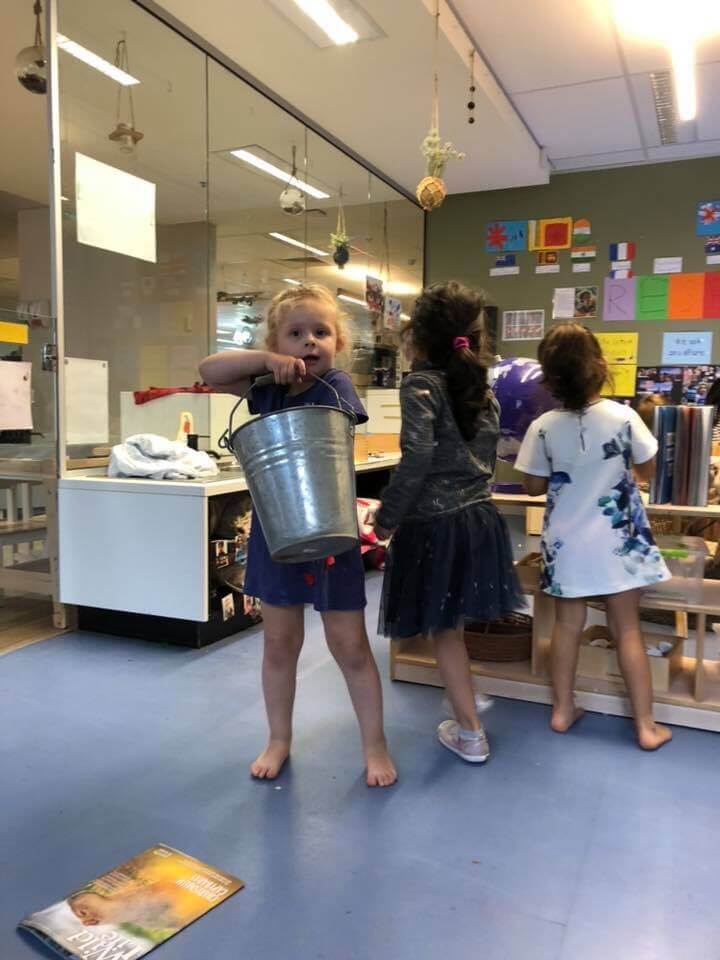 As an extension of the book, I brought buckets into the preschool and throughout the day the children often fill the buckets with toys to pass out to their peers, so they can fill each other's buckets. 
Within our everyday conversations the children refer to the story and use the term "my bucket is full/empty" to communicate their emotions.
Furthermore, I have finally brought my vision for a Job Board to our preschool. Older children are paired with younger children to complete tasks such as setting the table, collecting the recycling from the other Educators and getting out the beds. This was organised to support children to play a more independent role in their routines.
Through these experiences, the children and families have grown more comfortable within their new space, and I have grown so comfortable with my new group. I cannot wait to see what we achieve this year together.
Looking for the right Childcare Centre for your Family?
Submit your details and a member of our Concierge Team will be in touch to discuss what you need and how we can help you experience something more than childcare.

We'll be in touch soon.