Meet the Teacher: Jor Yee Bak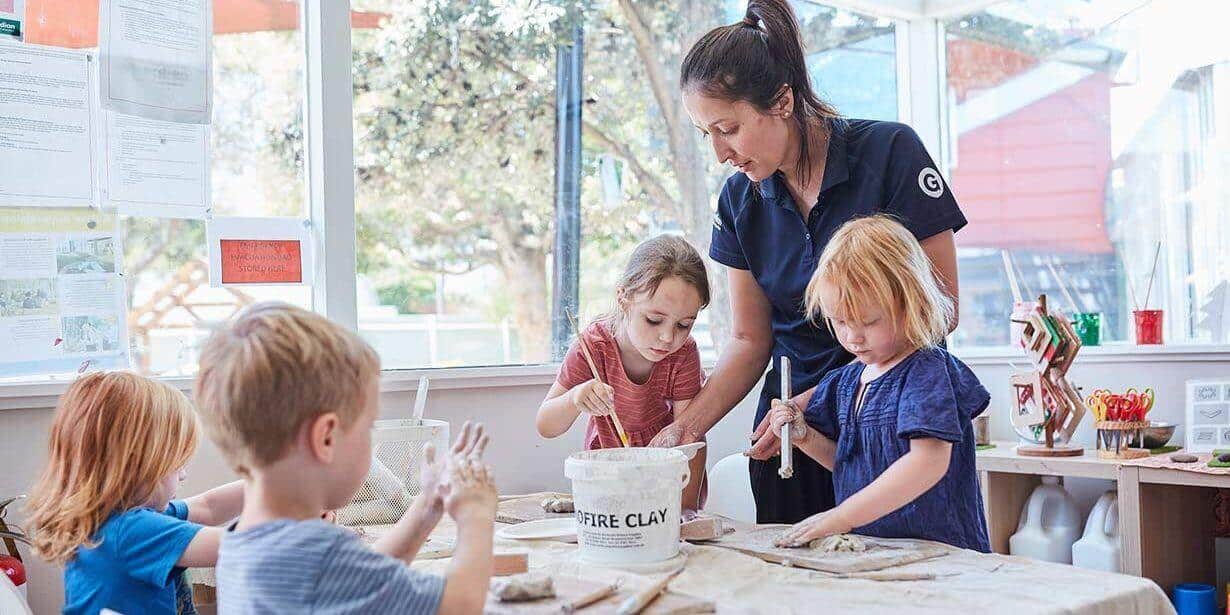 Previous role: Chemistry Lecturer
Now working as an Educator at Guardian Lemon Tree.
---
Why did you decide to become an early childhood educator?
I believe an educator has a strong influence in the lives of young children and their families. Initially I was curious to understand how children acquire their knowledge about the world they live in. This curiosity gave me the push to gain a qualification and step into this profession.  
What sort of qualification
s
do you have
, and how 
did you
 get them
?
I started with a Diploma in Early Childhood Education, and eventually got my Graduate Diploma (Bachelor eqvivalent.) at RMIT University.  
What's it like to study while you're working as an educator?
As I gained more experience on the job it helped me to relate my learnings back to the real world, and also supported by studies as i had hands-on experience.
How do you know when you've had a positive impact on a child's learning or development?
When I receive family feedback about improvements in their child's language, social, emotional or physical development. For example, a family told me their child had picked up a few simple words after being in my care for a little while – it made me so proud of the work I do.
What's your favourite memory of childhood?
Climbing a tree! 
What was your favourite subject at school, and why?
 Chemistry. My teacher was very strict though – we had a quiz every week. If we got an answer wrong we had to stay back to clean the lab!
What is the most valuable thing you've learned from the children you work with?
Many people think the children learn from us, but I believe I am learning more about the world from them. They teach me about patience, to slow down, and be present in the moment.
If 
you 
were a three-year-old today, what element of early learning and care would you love the most?
Tricky experiences and risky play!  
What experiences from your own life have been most useful in your work with young children?
I used to play with many natural materials, dirt, or anything I could find in my backyard. Manipulating those sticks, stones, sand, flowers would have me playing for hours. I believe these experiences shaped my thinking and philosophy about the benefits of allowing the children to play with open-ended materials.  There is such magic in imagination.
What do you wish that other people understood better about your job?
I wish people knew and understood that our role is not just about playing with the children. We are teaching important skills that will serve them for the rest of their lives.
Looking for the right Childcare Centre for your Family?
Submit your details and a member of our Concierge Team will be in touch to discuss what you need and how we can help you experience something more than childcare.

We'll be in touch soon.