Preschoolers at Guardian Walker Street Connect with Friends via Skype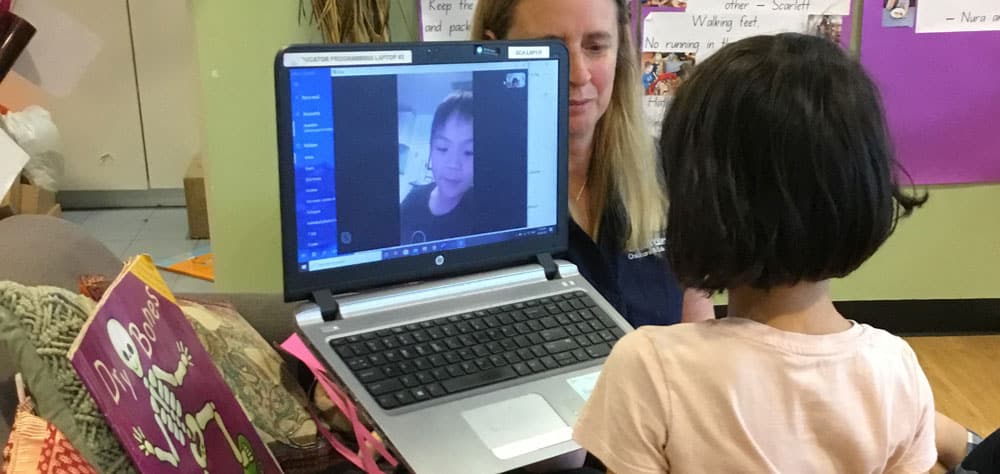 After hearing the children's questions and concerns about their friends at home, the team at Guardian Childcare & Education Walker Street organised a virtual catch up via Skype.
"After families began isolating, the children noticed that not all of their friends were at the Centre and became concerned for them," shares Assistant Centre Manager, Claire.
"They were asking questions such as 'Why isn't so and so here? Are they on holiday? Where have they gone?' and were getting quite disheartened that they couldn't see their friends as normal."
"Having explored COVID-19 at an age appropriate level, the children were also concerned whether their friends were away because they were sick, so we wanted to put their worries at ease and show them that everyone is okay."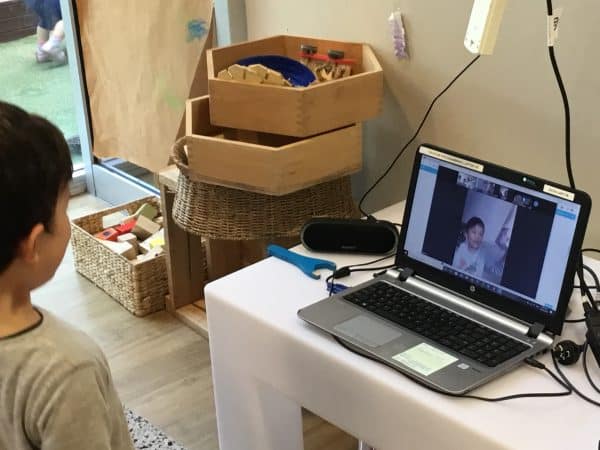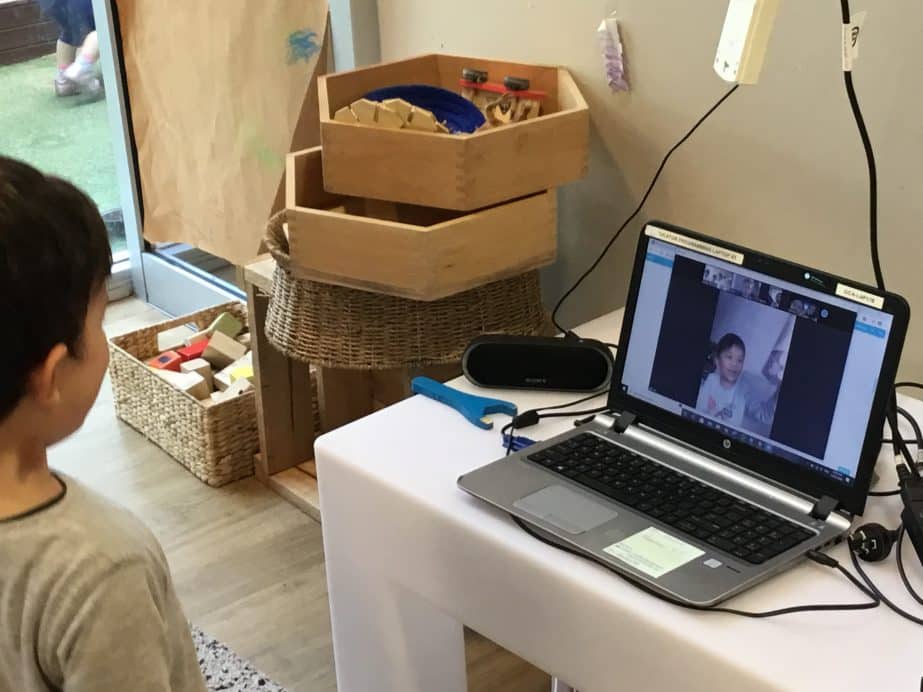 The catch up was organised on Storypark, and before calling their friends on Skype the children explored the laptop and webcam as a class. 
The children were encouraged to practice patience and listening skills as they waited to chat to each of their friends on the call.
"The children were really excited to see their friends, and relieved that they are all okay and choosing to isolate at home," says Claire.
"Since our Skype call, one of our parents has been running daily Zoom meetings for the children staying at home, so that at the same time each day they can jump online and connect with each other."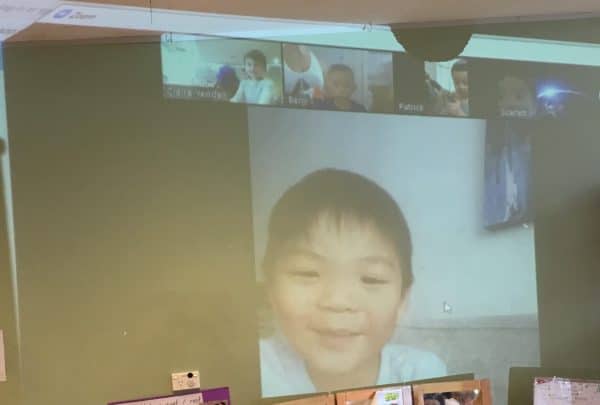 "This has gone down very well, with parents offering to read stories, play a game and invite the children to draw a picture to share during their Zoom calls."
"Any children at the Centre are welcome to join in on the Zoom catch up, but are also offered alternative experiences so they can choose how they'd like to spend their time."
Claire and the team are delighted that they are still able to connect the children during this time, and create a sense of normalcy amongst the confusion and changes.
"We introduced daily news sharing at the start of this year, which has boosted the children's confidence, language and cognitive thinking skills," shares Claire.
"It's great to know that although we may not be sharing our new stories together as we usually would, the children are still able to learn and feel a part of our Walker Street community."
Claire and the team look forward to continuing to connect online with the children at home, and exploring further ways to promote online learning and connection during the pandemic.
Looking for the right Childcare Centre for your Family?
Submit your details and a member of our Concierge Team will be in touch to discuss what you need and how we can help you experience something more than childcare.

We'll be in touch soon.