How Guardian Children are Supporting Bushfire Victims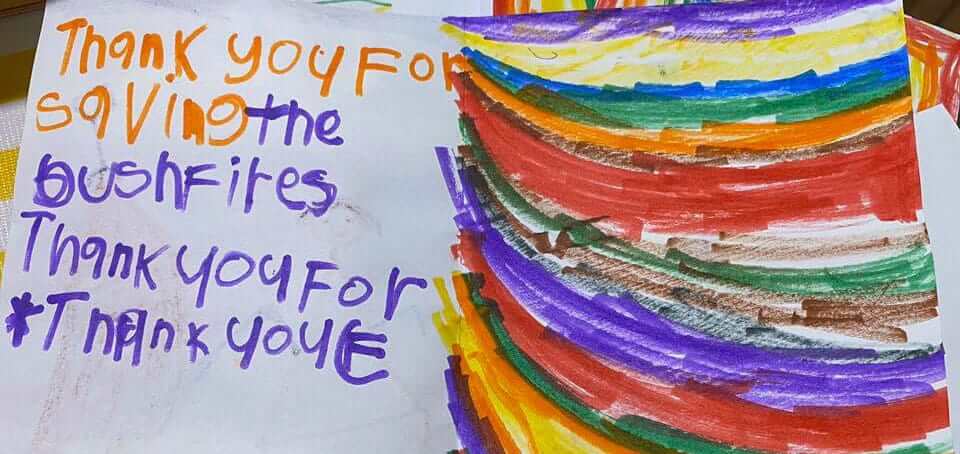 At Guardian, we work hard to build relationships both within Centres and the world around us, and support our community in times of crisis.
With Australia still being deeply affected by bushfires, several of our Guardian Centres have come up with creative ways for their communities to raise funds and donations for both local and national fundraisers.
Here's five centres giving back and assisting those in need.
Preston's Breakfast Fundraiser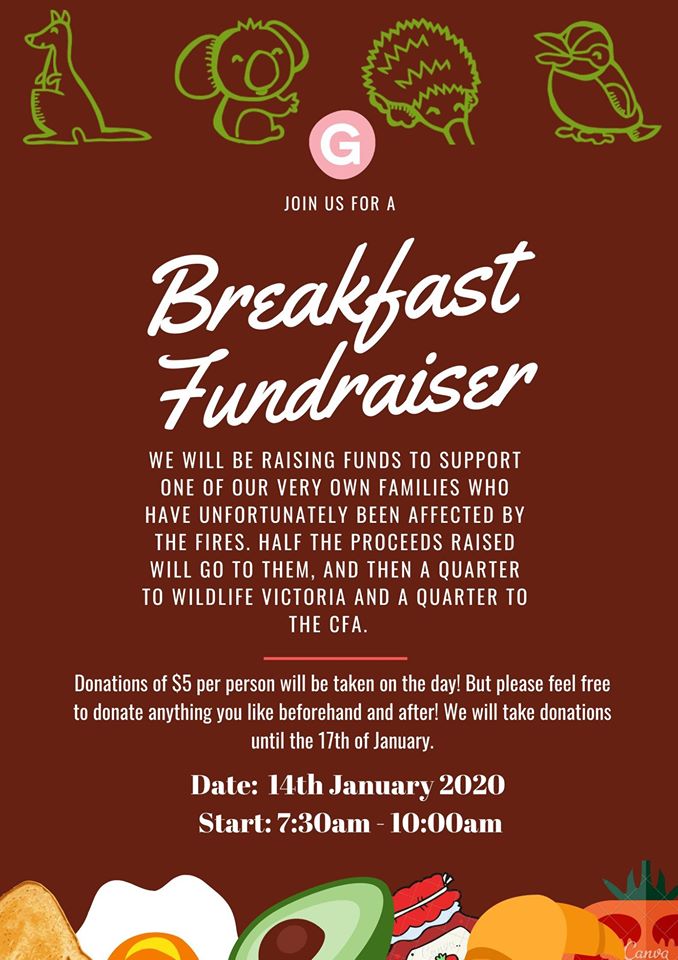 "One of our families was affected and has lost everything but the clothes on their backs in the fires. I knew we had to do something and so we reached out and have managed to put together a beautiful and thoughtful pack to help them rebuild their lives, thanks to the support of our Operations Manager Peta.
We also decided, considering that we are very good at throwing breakfast parties, that we would fundraise via this avenue. Any donations will go to the family, Wildlife Victoria and the CFA. We are excited to involve the children in supporting our country and families with open arms and open hearts." – Sam, Lead Educator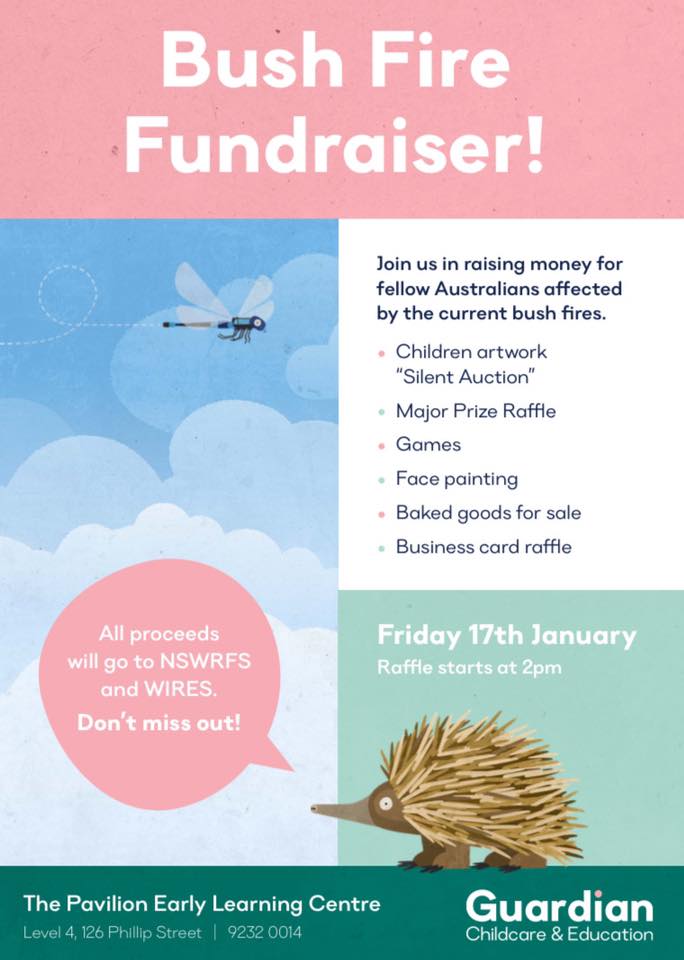 "Our team at Philip Street have been busy working on arranging a Children's Artwork Auction to raise money for the wildlife and fellow Australians affected by the horrific bushfires.
What started as a small idea has quickly developed momentum and our families are contributing by bringing in items to be auctioned, baked goods, and a large amount of friends and family to help raise money for WIRES and NSW RFS." – Harriet, Centre Manager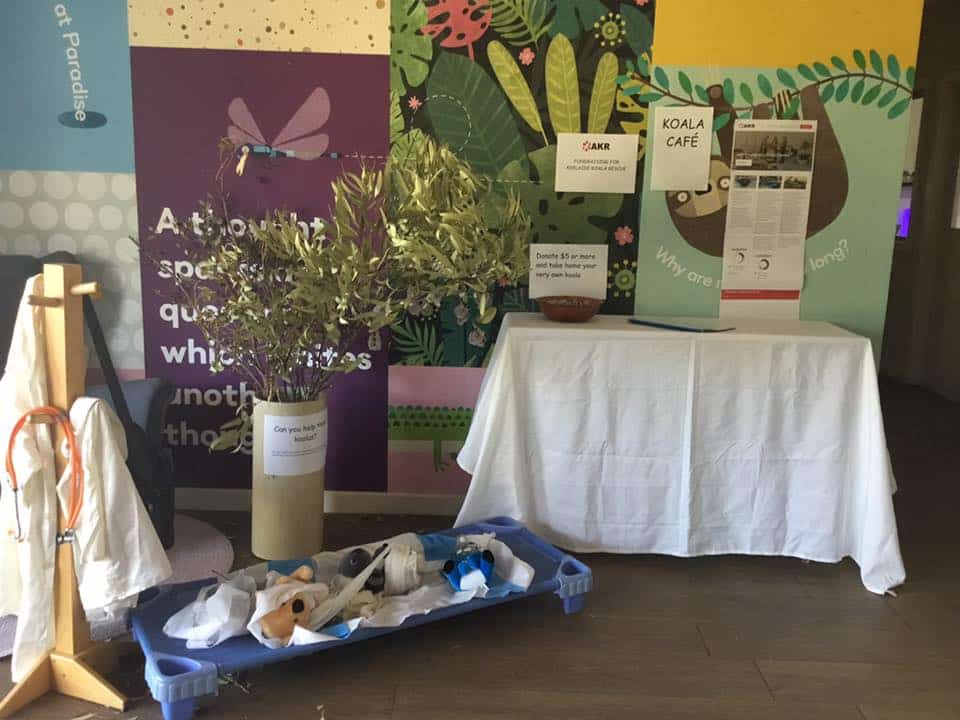 "Paradise Early Learning Centre is holding a koala cafe to raise funds for Adelaide Koala Rescue after the recent bushfires. Some of the Kindy children assisted with setting up, then immediately started engaging in the experience provided.
We will be offering various creative experiences for the children to contribute throughout the next two weeks to raise as much funds as possible. This is a great community awareness project for the children and their families to get involved in." – Sonya, Educator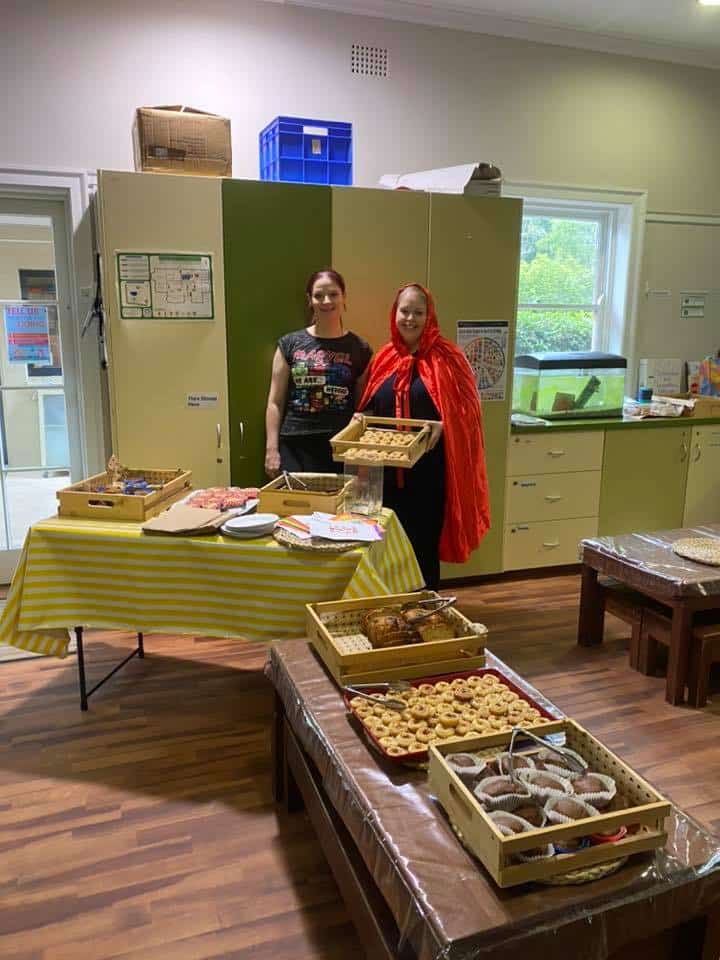 "The children at Roseville were busy on Wednesday cooking all sorts of yummy treats for our bake sale which was held on Thursday, in honour of raising funds for WIRES and collecting essential supplies for care packages for our heroic firefighters. 
We are proud to share that we raised $568.80 along with many bags full of supplies for our firefighters. Some of the children wrote letters of thanks, and dressed up in fancy dress too. A very successful event and we are so thankful to our families in helping our community by supporting such a worthy cause alongside us." – Victoria, Educational Leader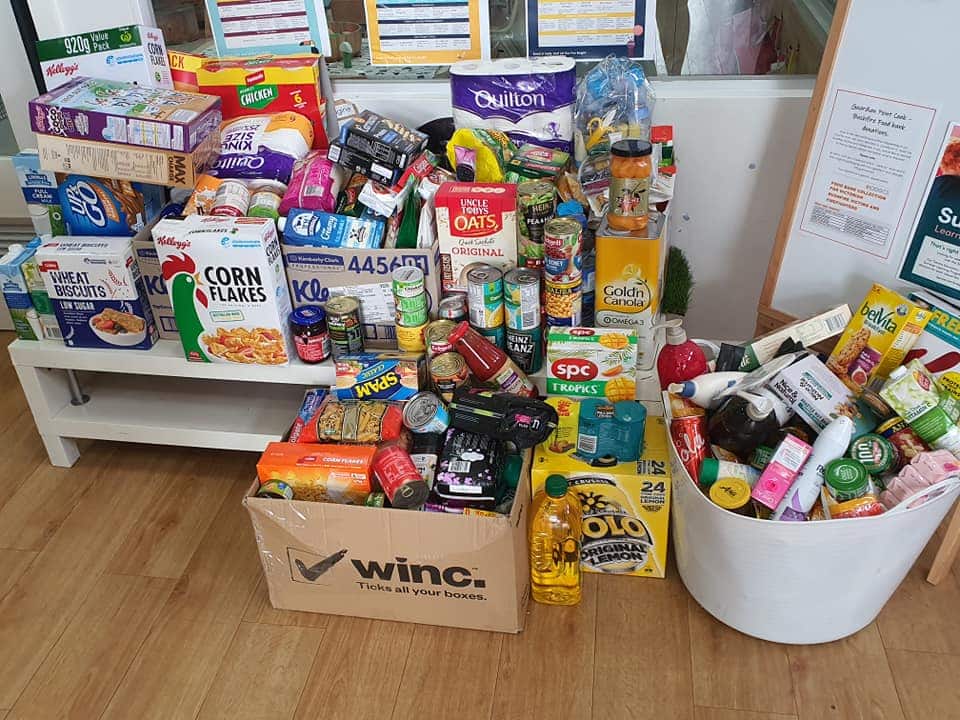 "The Guardian Point Cook community came together this week to do what we can to assist with the fires currently burning in our country. Families arrived with car boots full to do their part to help. We have even received donations from extended families overseas who saw our post on Storypark and arranged for a delivery of items to contribute.
Many discussions with children and their parents were had around our donation area about the importance of helping people around us who aren't as fortunate as we are, who may not have the necessities like cereal or a toothbrush. It was amazing to see our community come together and be so generous." – Kim, Assistant Centre Manager
Looking for the right Childcare Centre for your Family?
Submit your details and a member of our Concierge Team will be in touch to discuss what you need and how we can help you experience something more than childcare.

We'll be in touch soon.